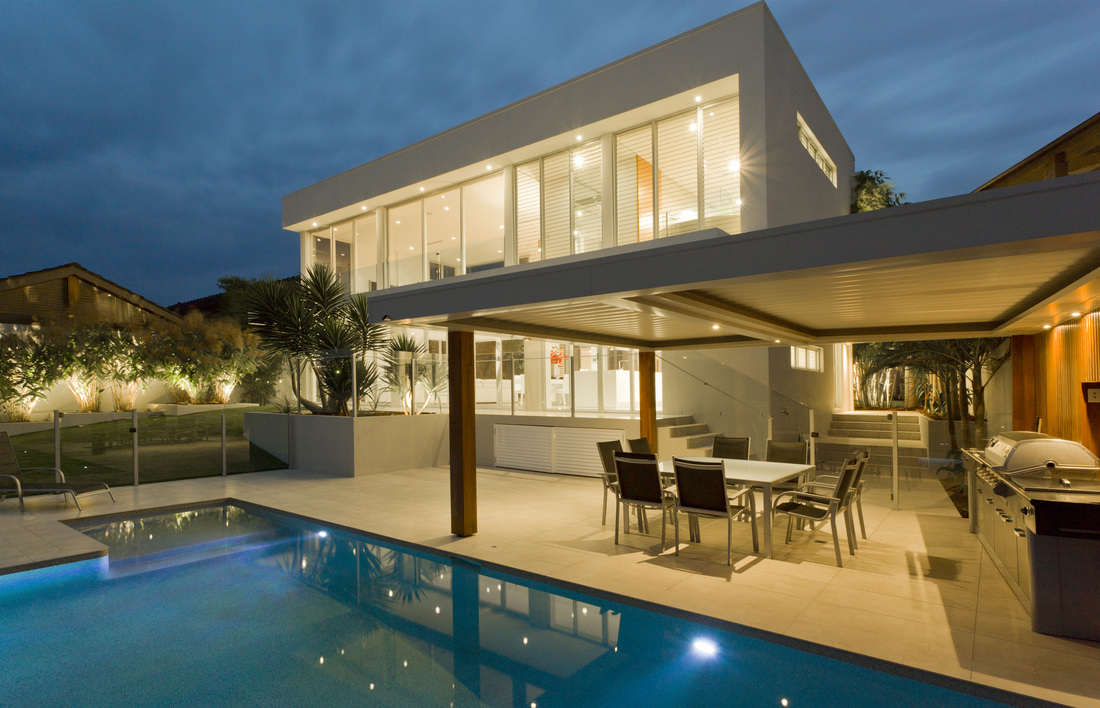 Concrete Pool Deck Repair

Although concrete is a very durable and reliable surface at one point or another pool decks have cracks, paint comes off, and concrete resurfacing is needed. It doesn't matter if you are from Olmos Park or China Grove, the San Antonio heat beats all the concrete decking. Most San Antonio pool owners request a slip resistance decking to keep your tushie from skidding on the hot pool decking. Another popular choice is a combination concrete stamping with a rustic pattern and reflective coatings to reflect the heat.


Textured Pool Decking

Boring concrete is a thing of the past. With so many selections of colors and styles of concrete resurfacing, refinishing your in-ground pool deck, with a great new look, is a piece of cake. Sundeck classic textures can be applied with an acrylic cement coating, recommended, and layered right over the existing concrete surface, new or old. A slip-resistant concrete overlay is very decorative and provides comfort not only to your tushie but toes. To make a great looking decking project, consider the surrounding landscaping to choose the perfect design with different combinations of textures, colors and patterns. You will be pleased when the proper preparations are taken for your swimming pool remodel.

Choosing textures for a classic look can be combine with a SunStamp and a custom Scoreline for an outstanding combination to make the look really pop on your above-ground deck.



San Antonio Pool Deck Services

Keep your toes safe and your tushie burn free by calling us now for an estimate for your repair work. Fixing problem before they become bigger problems is always safer and more economical. Waiting to long can be an expensive mistake. You can count on us to treat you right with no sales pressure. Call us for any concrete repair, reseal, refinish and resurfacing project. Not only will you receive a great looking pool deck but a safe one as well.


How to Contact a Reliable Pool Decking Concrete Contractor

Pool Deck San Antonio proudly serves the greater San Antonio area. With as many years of experience as our Sundeck competitor we focus on customer service and top quality workmanship. We have been making pool deck's beautiful all over San Antonio's neighborhoods including: Olmos Park, China Grove, Shavano Park, Terrell Hills, Hollywood Park, Fair Oaks Ranch, Helotes, Garden Ridge, Cibolo, Universal City, Stone Oak, Lincoln Heights and Brackenridge Park.
Contact us at
(210) 871-8515
or fill out the
form on our contact page
. We would love to hear from you and give you any advice.